International Waqf and Relief Foundation (IWARF) is working in many countries around the world in Waqf and Relief. However, this Ramadan we focused on 5 countries Kashmir, Palestine, Eritrea, Yemen, and Djibouti due to lack of facilities on the ground because of the pandemic covid-19.
We are writing this report to show our donors where their donations went and how it was spent. IWARF want to thank you and show you gratitude on behalf of the beneficiaries in Gaza, Kashmir, Yemen, Eritrea, and Djibouti
for providing them with the various blessing during the last precious days of Ramadan. You will be pleased to know that, your donations reached more than 17,000 individuals in all the 5 countries, all Praise to Allah.
Palestine:
Palestinians in Gaza continue to live in poverty and under the siege for the last thirteen years. The economic implications that has come along due to the siege and the Coronavirus outbreak has elevated the difficulties for many poor and needy families in Palestine during Ramadan 2020.
IWARF aimed through this Ramadan Relief Project to distribute Fitranah, Hot Meals, Food Parcels and Eid Gifts to as many poor families in the neediest areas of Gaza, to ease their struggle during the increased difficult times. Distributions took place during the beginning, middle and end of Ramadan. We also focused during the Last special days of Ramadan starting from Laylat Al Qadr. We managed to reach about 80% of areas in the Gaza Strip. We have distributed in North Gaza, Gaza city, Khan Younis, the refugee camps in the center of the Gaza Strip.
Fitranah: 320 families, (3000 individuals)
Ramadan Hot Meal: 1000 families (8000 individuals)
Ramadan Food Parcel: 1000 families (8000 individuals)
Eid Gift (sweets, clothes) 200 families (2000 individuals)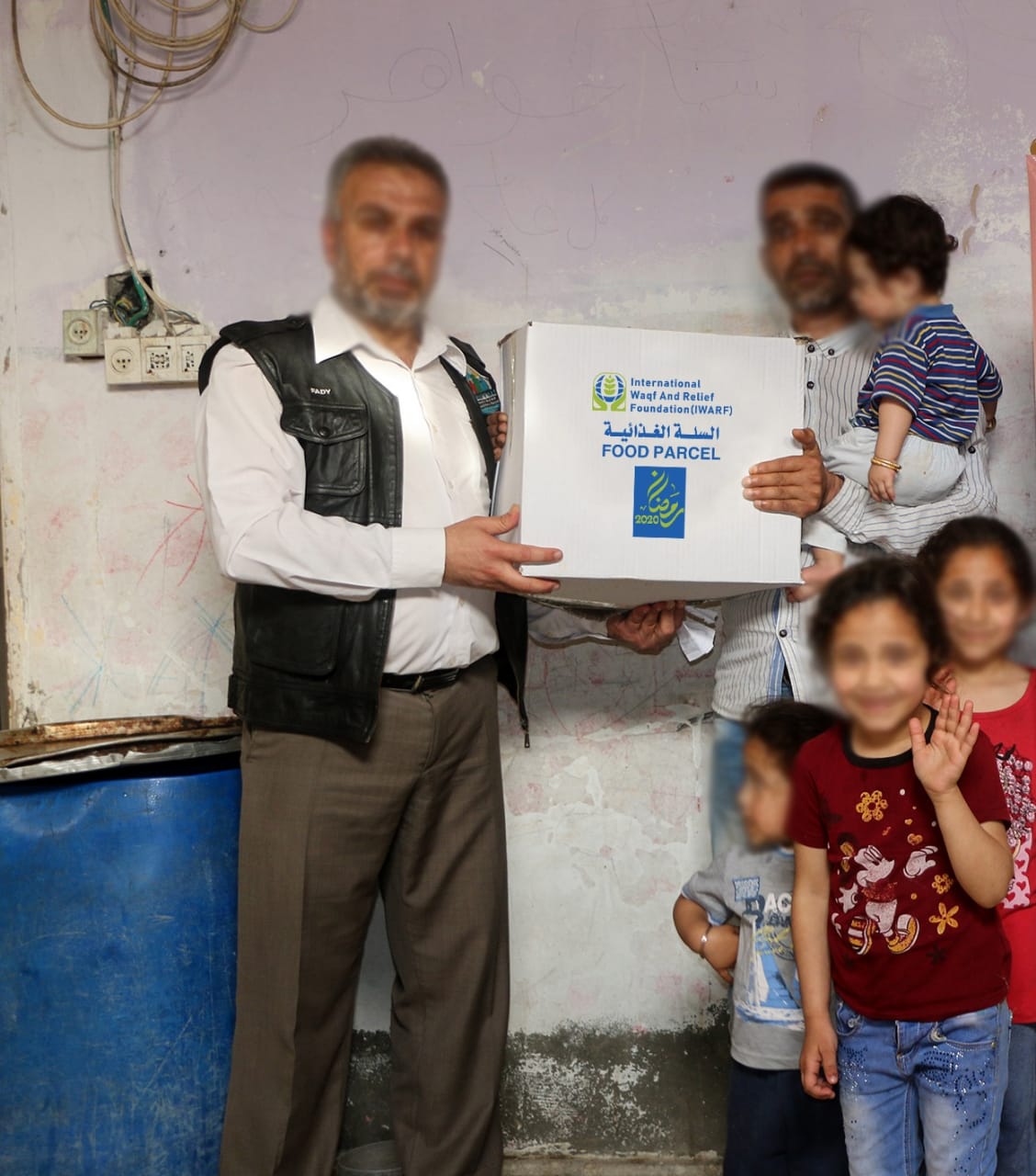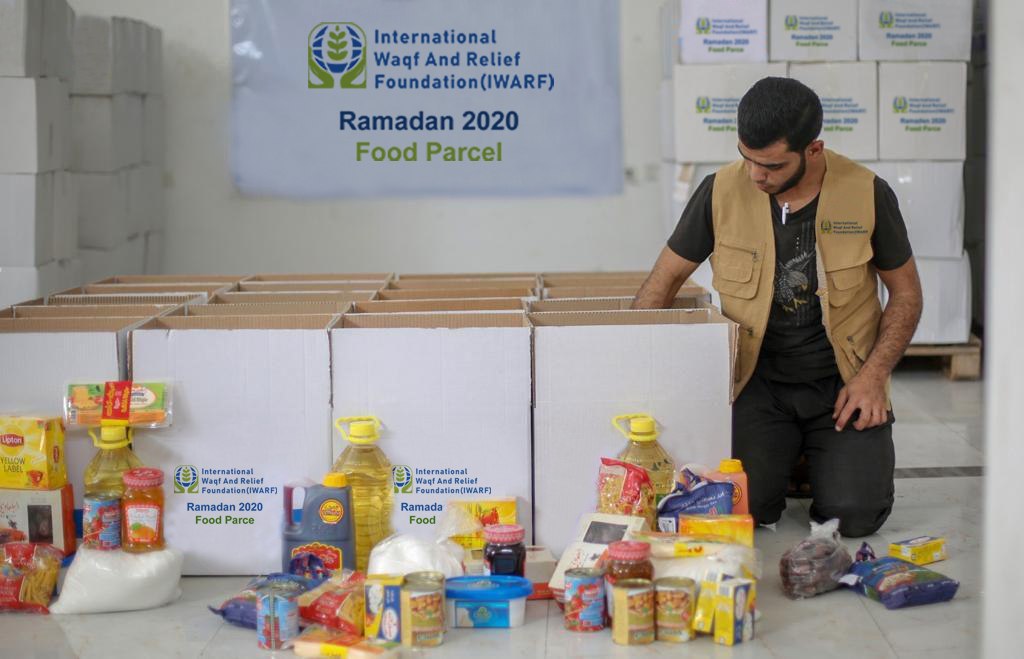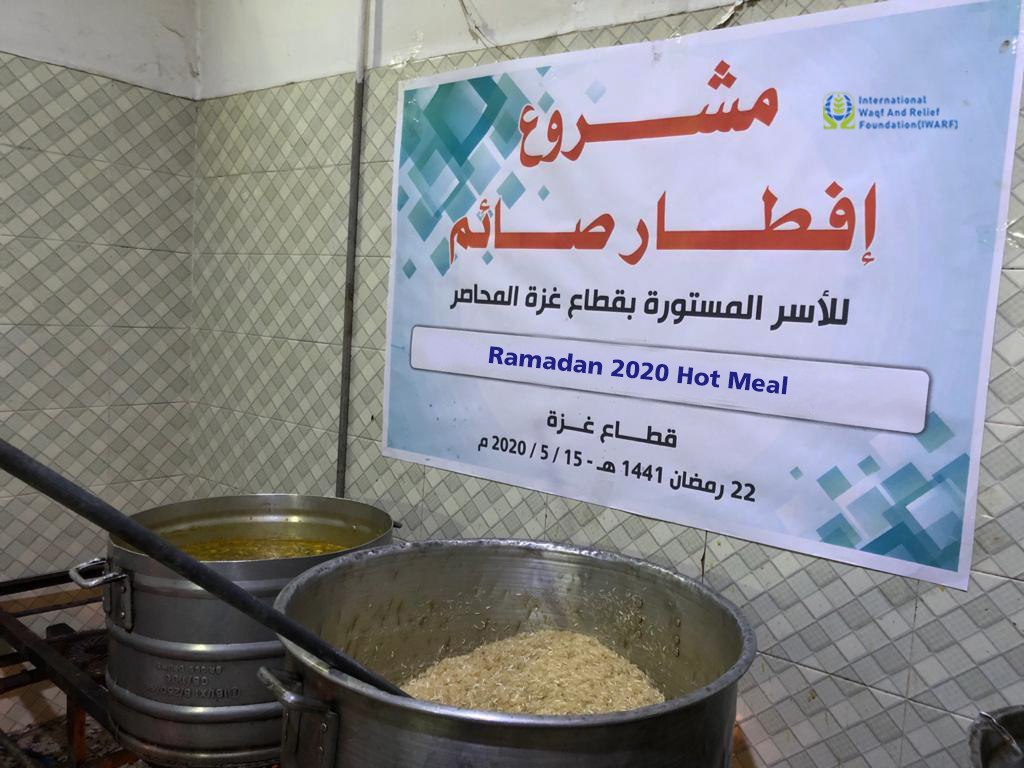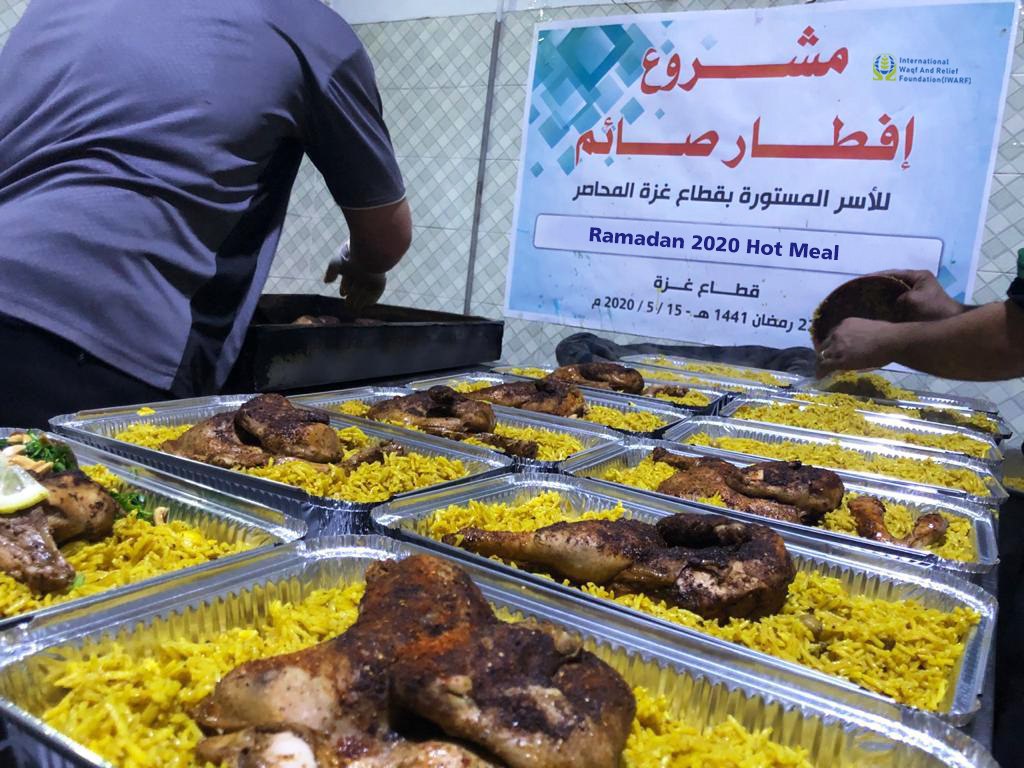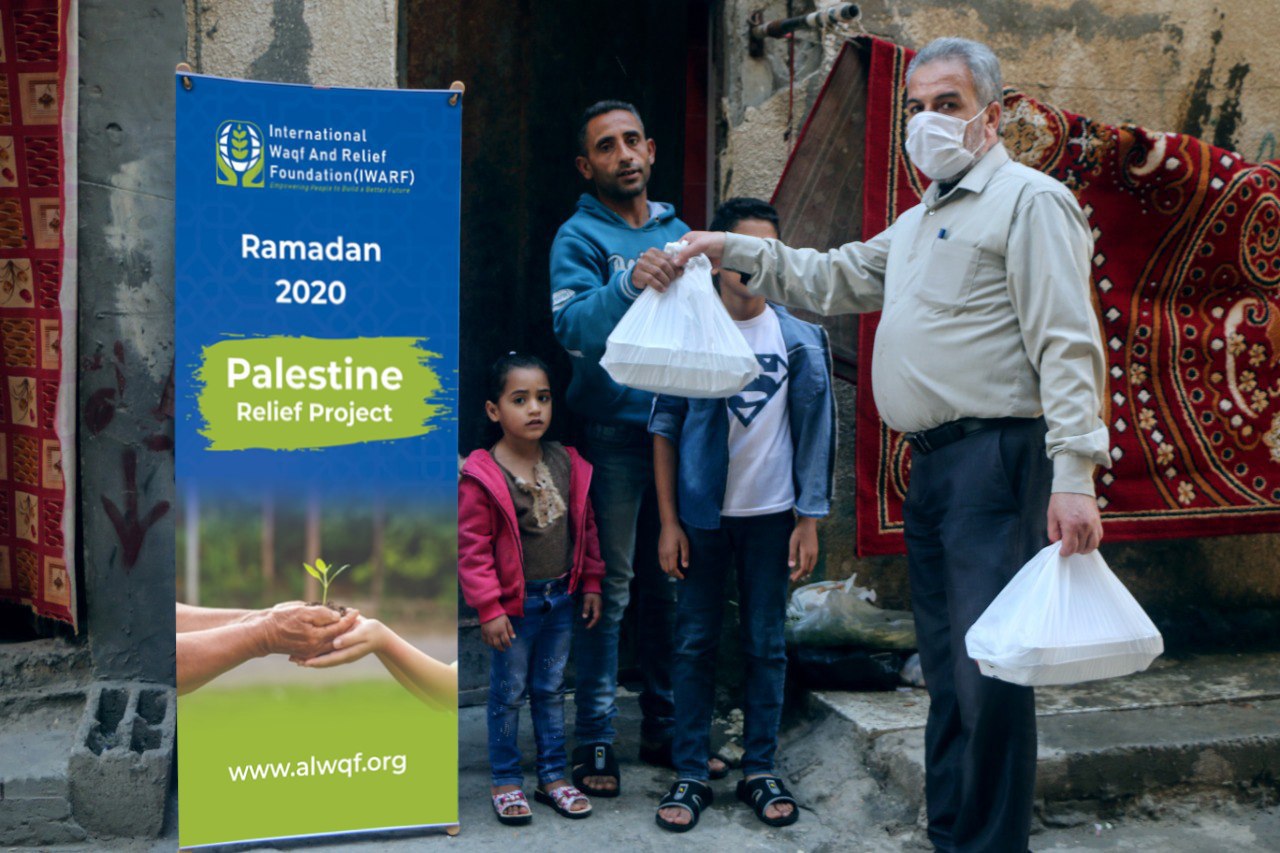 Yemen
Yemen is the largest humanitarian crisis in the world. About 80% of the population in Yemen needs humanitarian assistance. Half of the population in need is innocent children. Many families in Yemen are at the edge of famine. With the Coronavirus outbreak Yemen needs help more than ever. IWARF have managed to reach 200 families (2000 individuals) in Yemen. We focused on delivering food parcels to provide the necessities for the needy refugees in Yemen.
Eritrea
IWARF have managed to reach 200 families (2000 individuals) to support the Eritreans' refugees that have been displaced and are now living in Sudan.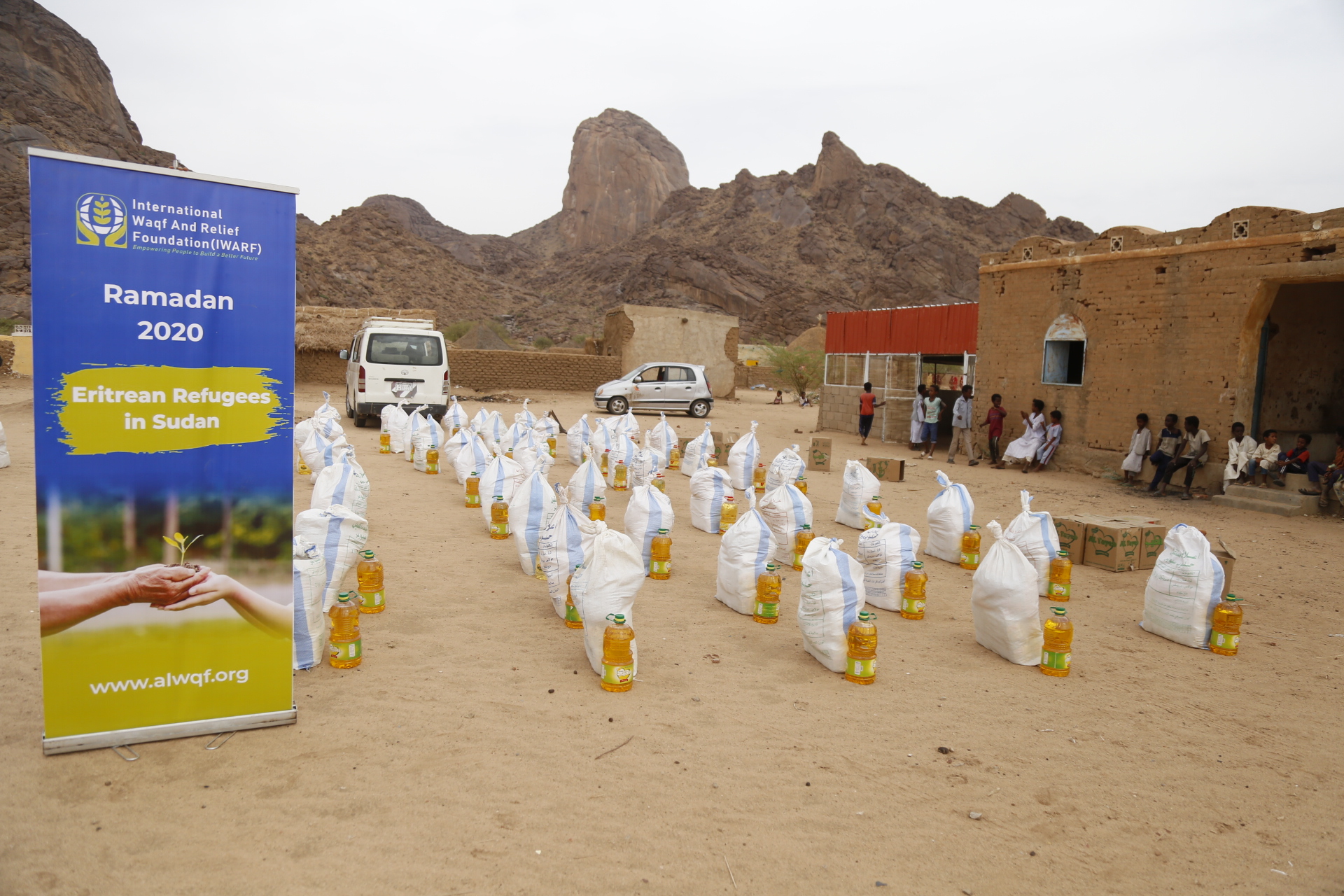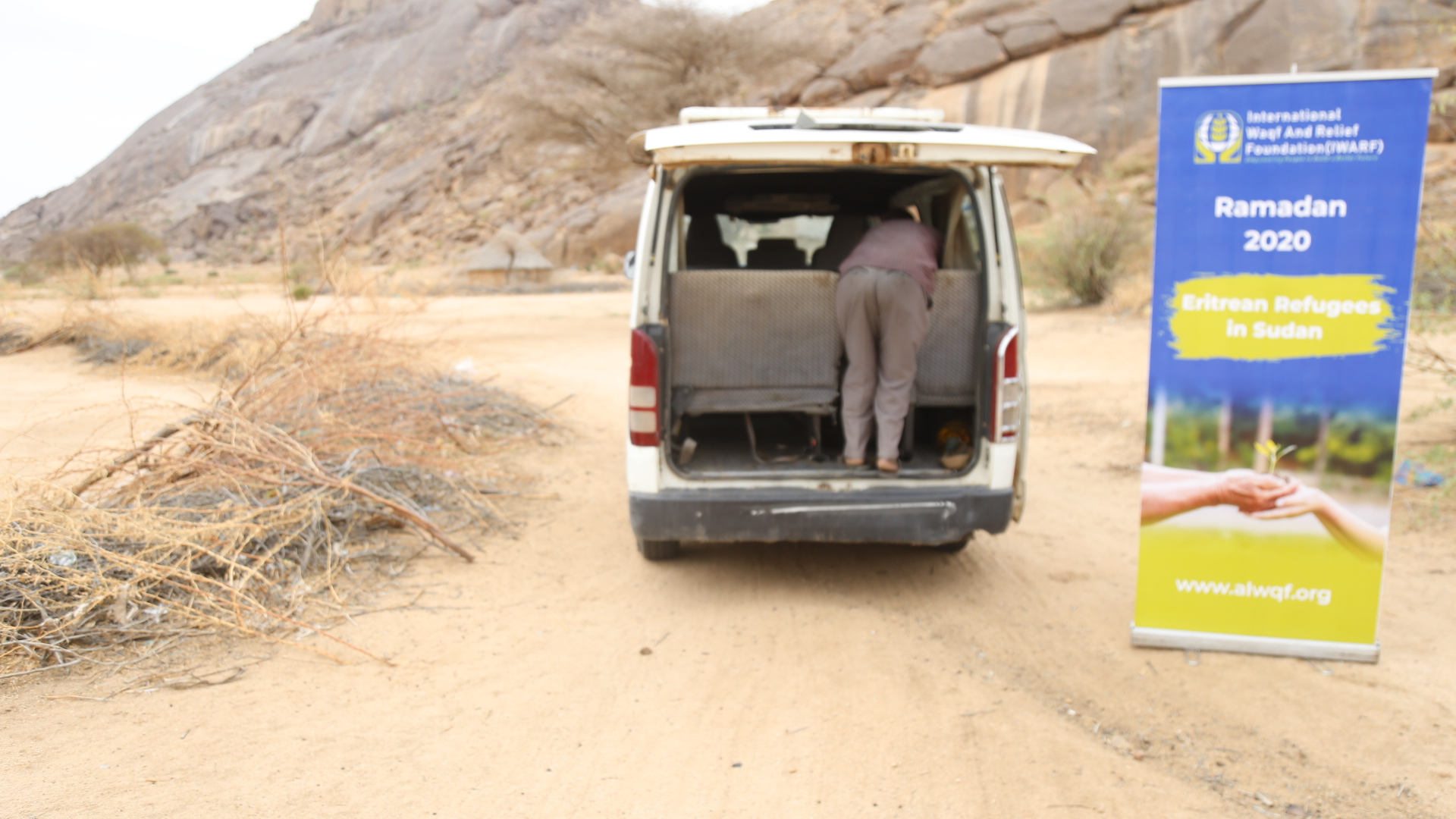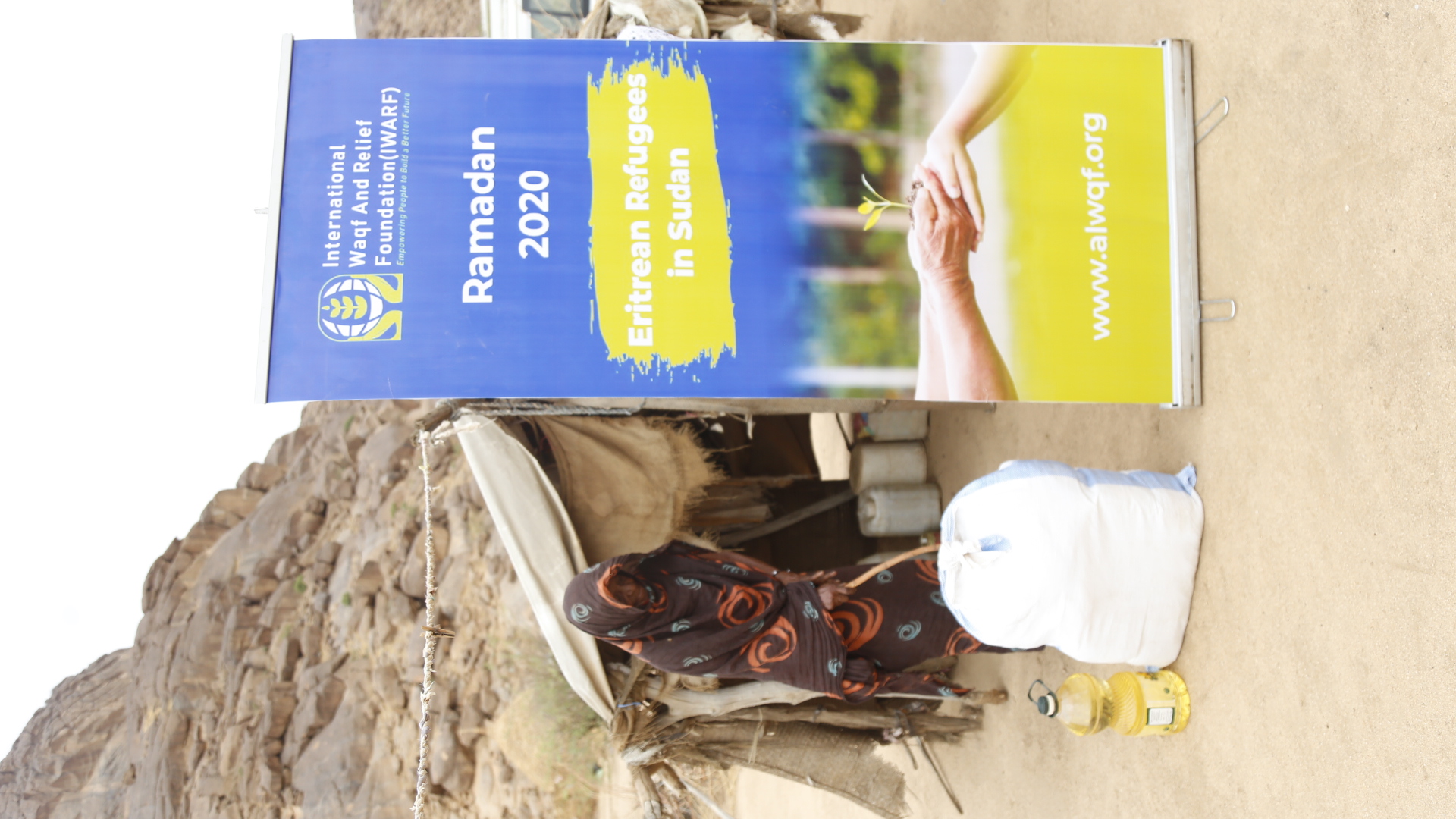 Kashmir
People living in Kashmir are suffering and are living without any access to basic necessities. IWARF have reached 300 families (2500 individuals) that are in need in Kashmir.